Connect with Nature - C
onnect with Self. This is the way.
Adventure is a vehicle for change and growth. LIVE LOVE LEAP is a powerful one-on-one coaching program that transforms the lives of men. It could transform your life too if you are a man who is driven to make lasting health and lifestyle change. The approach is rooted in Adventure. The results are powerful.
"I've lost 60 pounds and no longer have Type 2 Diabetes, which means no more meds because my blood sugar and blood pressure is stable. I feel happier, engage more people and can hike in the mountains again."
-Steve
Adventure is a journey of self-discovery
Challenge, risk and uncertainty are healthy facets of adventure that lead to personal growth. I am your guide to discover health and happiness through an intuitive, high-impact LIVE LOVE LEAP coaching program, where we reach for success together.
"Ryan has been instrumental in helping me make personal changes because he lives the lifestyle. His commitment to personal health and adventure inspires and motivates me. I lost 30 pounds and lowered my blood pressure. But most importantly, my continued commitment to a healthier lifestyle is becoming a new normal, which was my true goal."
-Sam
This is Life... This is Living...
You do not have to climb mountains to venture outdoors. I connect you to the environment that gets your inner fire burning, that best suits your desires, ability and health goals. Climbing mountains is metaphorical to taking deliberate steps each and everyday towards that healthy and happy life that drives you. As we connect with nature, we connect with our self. This is life, this is living.
"Exercising, eating lots of fruits and vegetables, drinking more water and decreased coffee. I didn't think I would notice a difference but man I do feel more energetic and my stomach feels great. I even quit smoking! I woke up this morning with the feeling of something awesome emerging. I'm exceedingly looking forward to the days ahead when I feel even more results of clean living.
-Chase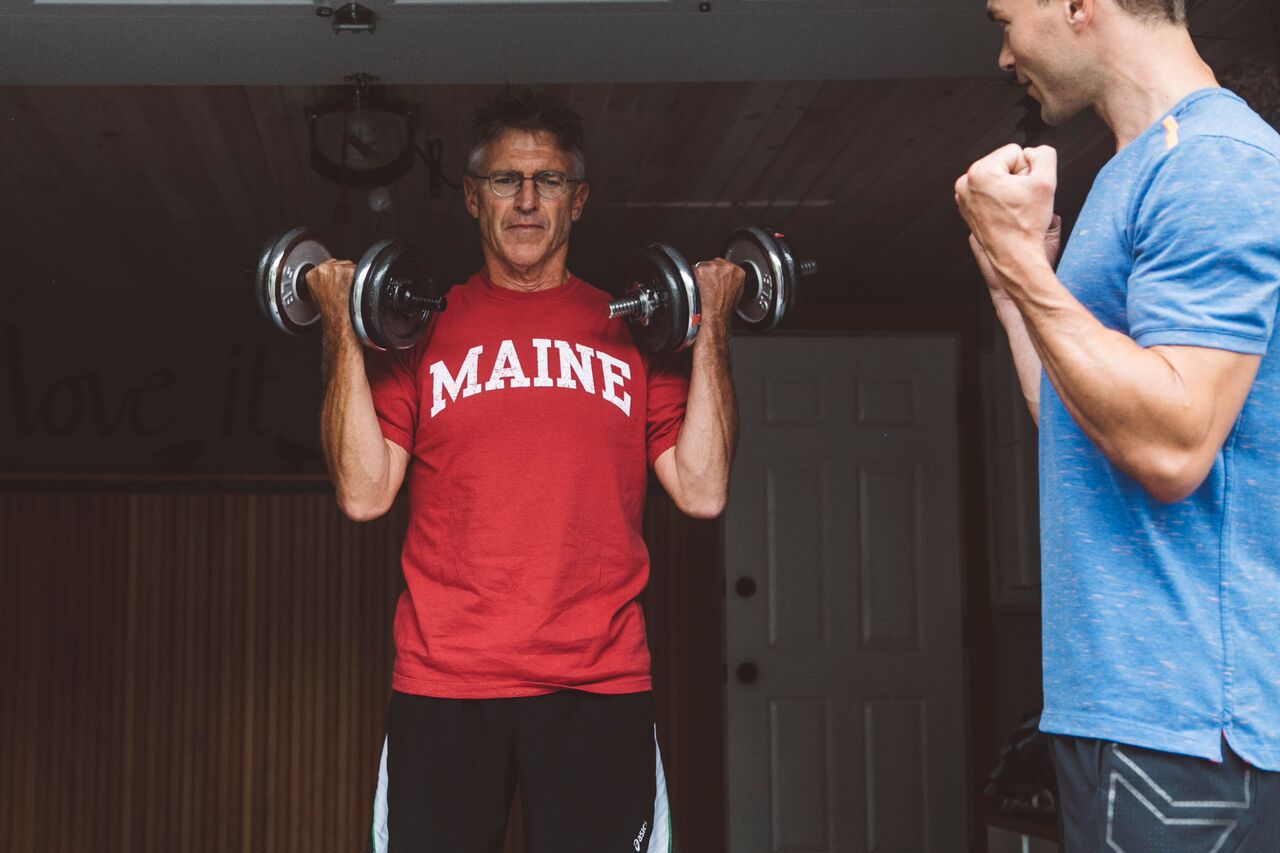 Coachable
Open to eating new and nourishing food
Exercise according to my guidance
Find a healthy balance between work, home and play
Develop your intuition by listening to your body's wants and needs
Give gratitude in the relationships in your life
Powerfully deal with life's stressors
Fulfill on the commitments you make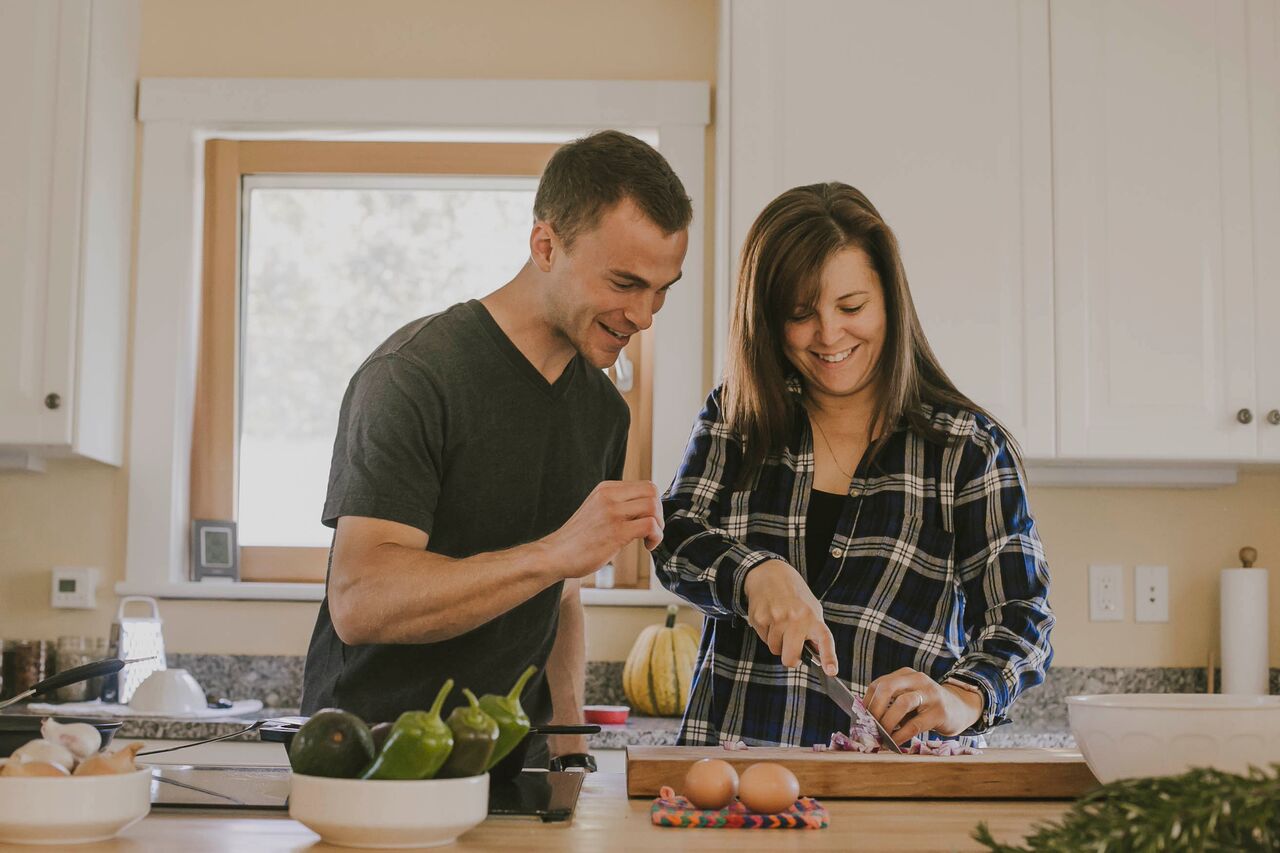 Lose weight and inflammation
Lower blood sugar and blood pressure
Decrease pharmaceutical drugs
Emotional freedom
Increase mental, physical and sexual performance
Feel and look great
Become the athlete you once were or always wanted to be
Live a healthy, happy and adventurous life
Take the LEAP